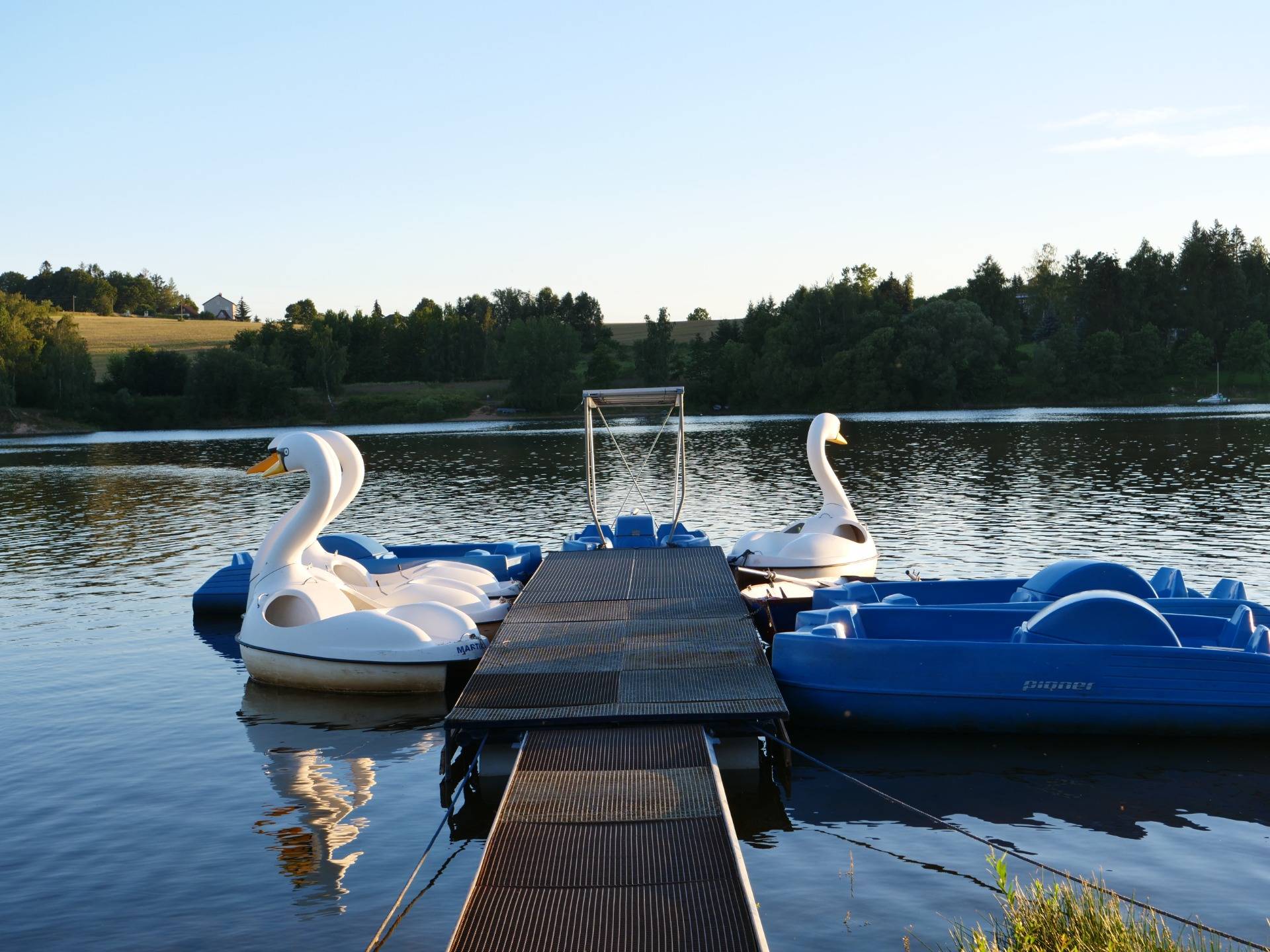 OutdoorBoats Rental:
Explore the waters with our pedal boats! With comfortable seating and easy-to-use pedals, you'll be able to navigate the lake or pond at your own pace. Take in the scenery, enjoy some fresh air, and bond with your companions as you pedal away. Perfect for a romantic date or a fun outing with friends and family.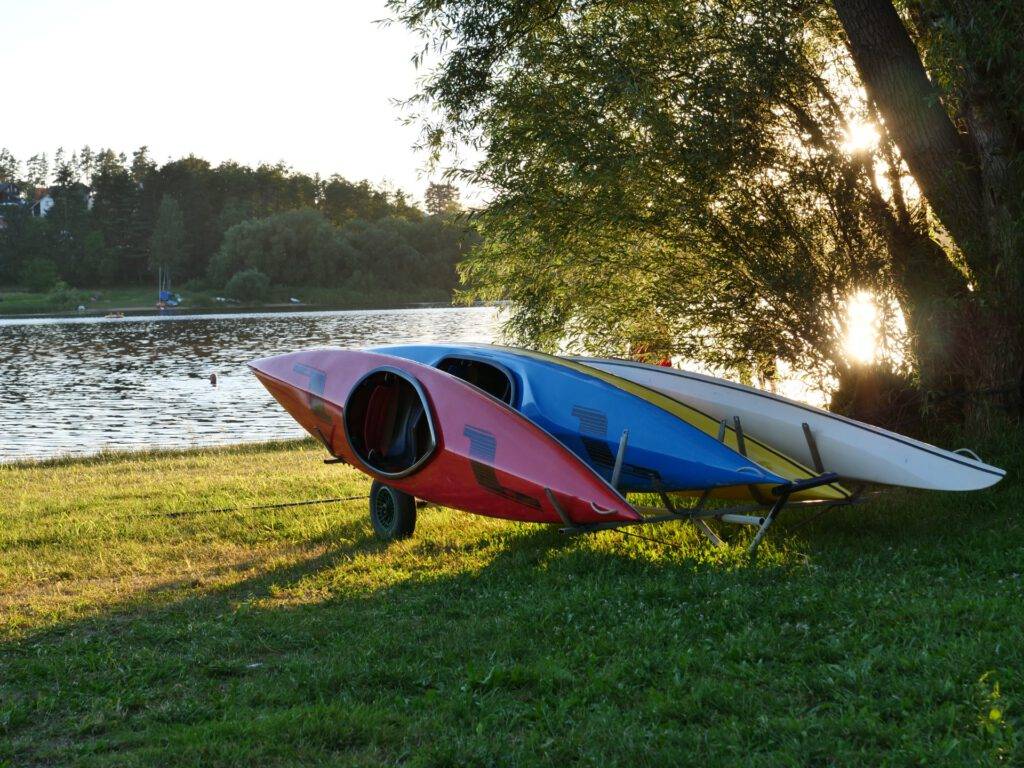 OutdoorCanoes:
Looking for a fun and unique way to explore the nearby lake? Our canoes are the perfect option for you! Available for rental only to guests staying in our apartment rooms, our canoes provide a fantastic opportunity to experience the beauty of the lake. Our 4 stable canoes are suitable for all experience levels. Request from our staff and we'll provide equipment and safety gear. Book your stay with us and enjoy a memorable day on the water! For whole day, price for our canoes are 20 Euros.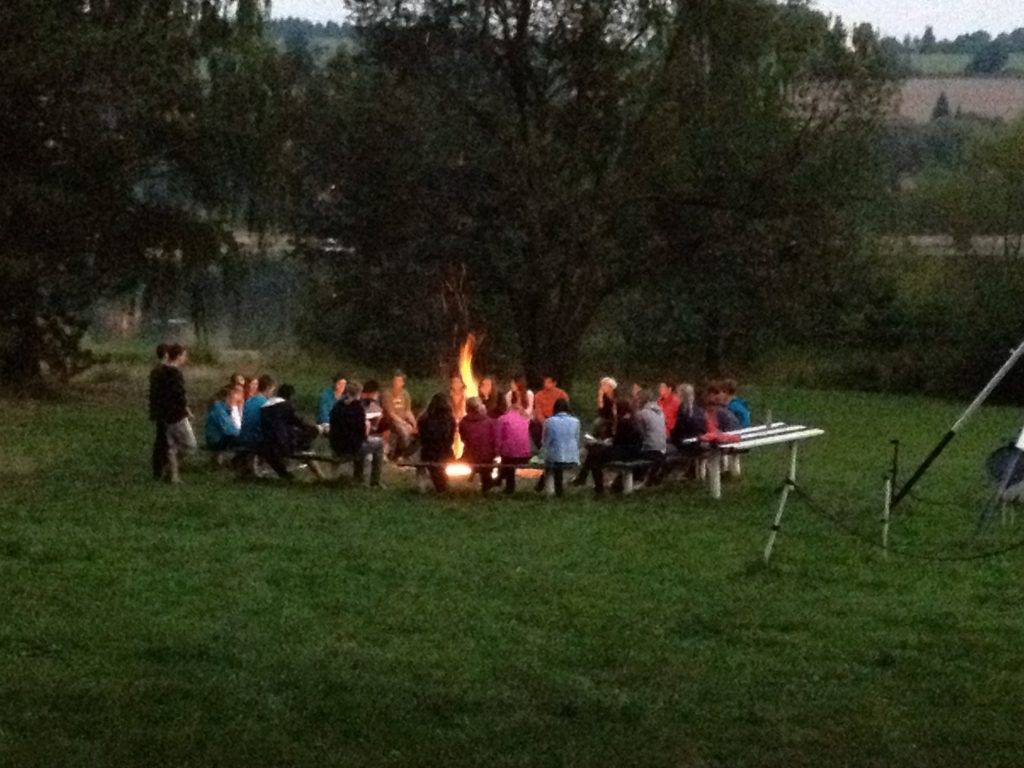 OutdoorCampfire
Campfire: Cozy up by the fire at our fireplace! Whether it's a chilly evening or you just want to relax in a warm and inviting atmosphere, our fireplace is the perfect place to gather with friends and loved ones. Grab a book or a board game, sip on some hot cocoa, and let the crackling flames soothe your soul.
OutdoorPlayground
Playgrounds for Tennis, Volleyball, etc.: Are you a sports enthusiast? Our playgrounds for tennis, volleyball, and other activities will have you covered! With maintained court and equipment, you can practice your skills or join a friendly match with others. Whether you're a seasoned athlete or just starting out, our facilities are perfect for getting active and having fun.
PRICES LIST
Overall summary for using our outdoor services and avaliable time. You can also arrange a rental with us according to your time.
| | | |
| --- | --- | --- |
| Swans boats      – € 10 For one Hour | Blue boats – € 15 For one Hour | Paddle boats – € 21 For one Hour |
| Fireplace rent     – € 21 For one Day | Firewood   – € 8  | Time In agreement |
| Playground rent – € 13 For one Hour | Monday – Sunday | Time In agreement  |
| Boat Rental         – (Business days) | Monday – Sunday  | 10:00 – 18:00 |
| Office                   – (Business days) | Monday – Sunday | 10:00 – 20:00 |